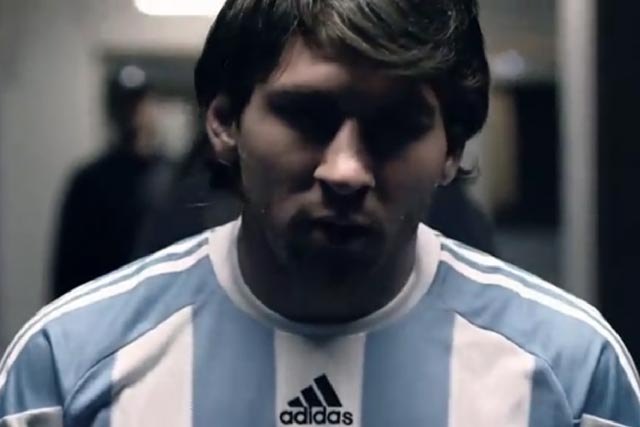 The "All adidas" TV campaign will first air in the UK on Wednesday (16 March) on Channel 4.
It represents a different tack for adidas, as, unlike previous campaigns, the ad showcases its three core brands – Sport Performance, Adidas Originals and Sport Style – in one offering. It will feature Adidas's classic three-stripe logo.
The ad, by Montreal-based Sid Lee, features famous stars in their day jobs, for instance NBA star Derrick Rose is shown playing basketball and Beckham running in a football stadium.
Erich Stamminger, head of global brands for adidas, said: "In the past 10 years we have successfully extended the adidas brand into three powerful sub-brands, with adidas Sport Performance, adidas Originals and adidas Sport Style.
"Now we are proud to be able to show the breadth and depth of the adidas brand in one global brand campaign."
Adidas claims the campaign, which is running in both 30-second and 60-second versions on TV and in cinemas, marks its biggest to date. A two-minute version has also been created to run online.