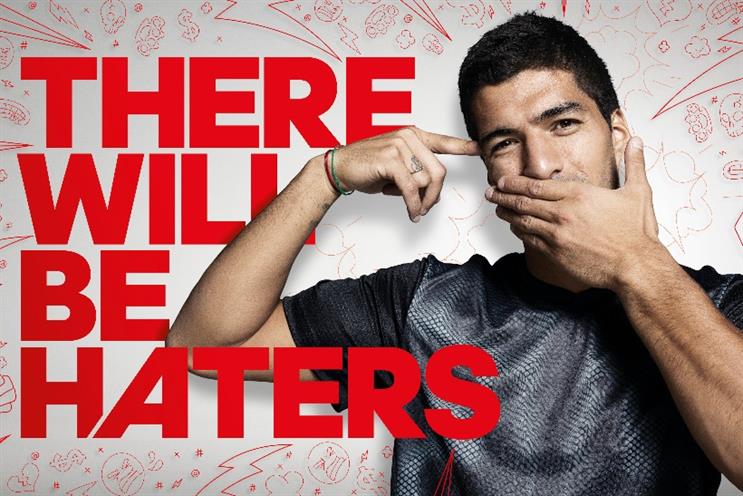 A new entity formed by shoe brand New Balance and private equity firm Berkshire Partners will acquire Rockport for $280m in a mostly cash deal, with the remainder made up of notes.
Rockport is known for pioneering the comfortable dress shoe, as well as casual footwear. The brand was bought by Reebok in 1986, which was in turn acquired by Adidas in 2006.
Adidas CEO Herbert Hainer suggested Rockport had become redundant to the company's strategy.
The sale leaves Adidas with its golfing line TaylorMade and Reebok, which it is also rumoured to be selling.
Hainer said: "Our focus is clearly on sport and operating a brand portfolio with a clear agenda to unleash the potential of athletes and inspire consumers to live active lives.
"The brown shoe category is not core to this strategy and the sale of Rockport will allow us to reduce complexity and pursue our target consumer more aggressively with the adidas, Reebok and TaylorMade brands."
The news follows Adidas reporting better-than-expected sales, with growth in the final quarter last year in China, Europe and Latin America. However, the company is struggling in the US, slipping to third place behind Nike and Under Armour, according to figures from Sterne Agee reported in the Wall Street Journal.
Adidas saw last year's sales rise 2% to 14.8bn Euros (£11.22bn), beating analyst estimates. The Rockport sale will hit Adidas' profits by "a double-digital million Euro amount".
Read next