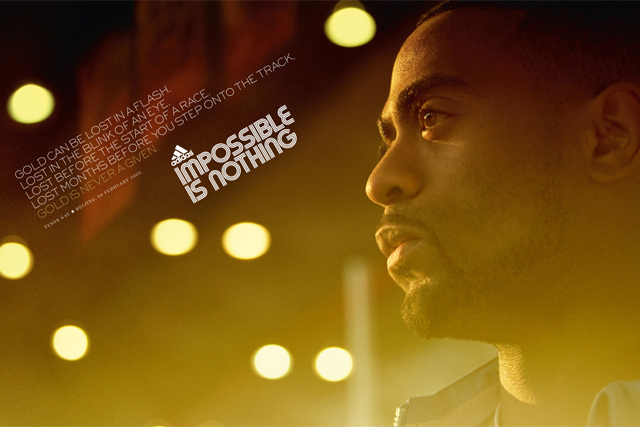 The athlete tested positive for an out-of-competition drugs test performed in May, according to the US Anti-Doping Agency.
Adidas said in a statement yesterday: "We are shocked by these recent allegations and even if we presume his innocence until proven otherwise, our contract with Tyson is currently suspended.
"Adidas has a clear policy on doping and drug use - each of our agreements with our athletes including a clear clause which states that the agreement shall be terminated by Adidas if the athlete is found guilty of the possession or use of drugs or any other prohibited substance by the relevant governing sports body having jurisdiction over the athlete."
Following Gay's positive 'A' sample test, adidas is waiting for the results of his 'B' test, believed to be due later this week.
Gay, 30, was one of six athletes reported to have failed a drugs test, including the former 100 metres world record holder Asafa Powell.
Gay is reported to have said that he knows exactly what happened, but cannot discuss the situation at present. He said: "I hope I am able to run again, but I will take whatever punishment I get like a man."
The runner has a sponsorship deal with Omega and last year appeared in the brand's Olympic ad alongside Jessica Ennis.
Gay won gold in the 100 metres, 200 metres and 4 x 100 metres at the 2007 World Championships. In the same year, adidas flew him into London alongside women's 200 metre world champion Allyson Felix to unveil the brand's top-tier domestic sponsorship of the London 2012 Olympics.
Adidas has sponsored Gay since 2005 and the brand said he played a central role at the launch of its Olympic sponsorship in 2007.