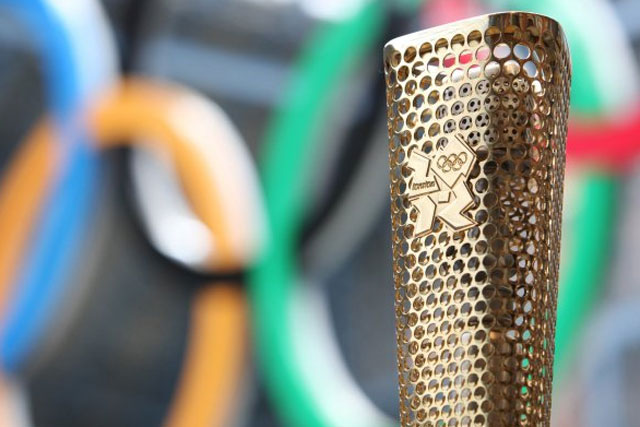 Within the past week, Adidas, EDF, Procter & Gamble, BMW, Dow, Atos, Acer, Panasonic, Omega and Samsung have submitted responses to 38 Degrees either admitting they will skip the tax break available to them from profits made during the games, or that they were not eligible for exemption at all.
The companies join Coca-Cola, McDonalds, Visa and General Electric, who responded to the 'Olympic Tax Dodging' campaign within days of its inception.
It means, for instance, that profits that McDonald's makes from selling its burgers and drinks to spectators in the Olympic Park will now be taxed.
The waiving of the tax breaks marks a coup for 38 Degrees, which had pressured the Olympic sponsors into the move.
The 38 Degrees campaign was launched two weeks ago, following research from the Ethical Consumer, a publication covering sustainability within global businesses, which highlighted tax rules for Olympic partner organisations, such as Coke and Visa.
This includes "a temporary exemption from UK corporation tax and UK income tax for certain non-resident companies".
David Talbot, spokesperson for 38 Degrees, said the group targeted the 14 companies that have overseas headquarters and were likely to have been offered the tax exemption.
All 14 companies have now responded, with P&G, Atos, Panasonic and BMW stating that they do not qualify for the exemption.
Adidas said in a statement: "No Adidas Group company can or would benefit from a 'tax break' for London 2012 – and it was never our intention to do so."
EDF said: "EDF Energy will not be paying a lower rate of UK tax on any aspect of its commercial and business operations as a result of its sponsorship of London 2012.
"All our profits – including any made during the Games – will be liable to tax at the normal rates. We could not and would not use the Games to avoid paying tax."
38 Degrees ran the campaign across digital and social media platforms, and to date, has received 228,000 signatures for its online petition. Follow @loullamae_es