How Adidas embraced World Cup fever for its biggest UK football activation
The brand delivered the Adidas Creator Base, its most ambitious UK live experience to date, to engage London's football-obsessed youth.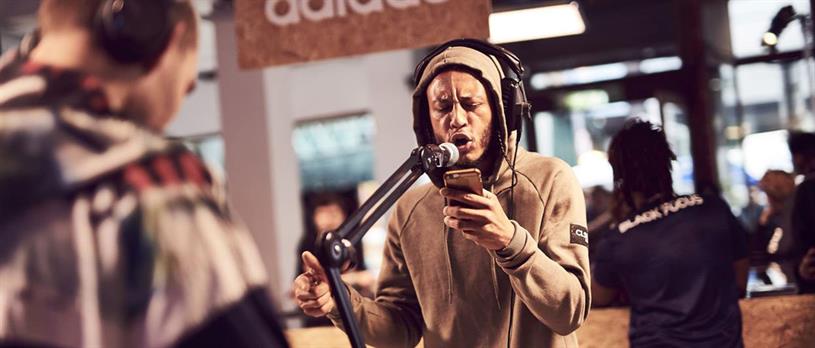 Sign in to continue
Limited free articles a month
Exclusive registrant only content
Free email bulletins
Become a Member
From £78 /quarter*
Full access to campaignlive.co.uk
Exclusive event discounts
Plus much more...
Need to activate your membership?