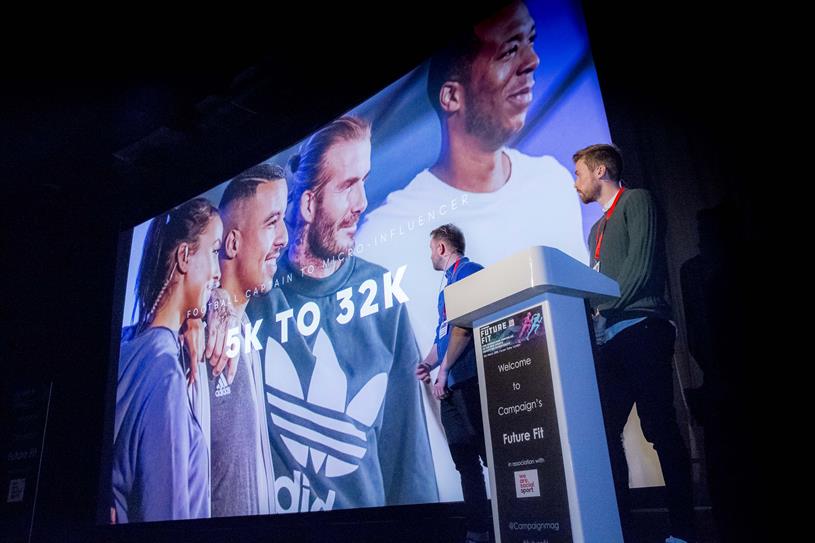 Adidas has revealed how it has fixed the "broken" influencer model by building a squad of micro-influencers from the ground up to drive more authentic long-term brand connections.
Please sign in or register to continue.
Register for free today to be eligible for email bulletins and further access to articles.
Or
If you have recently become a member, please follow the link below to obtain your user login and password
Marketing Society member? Click here for full access