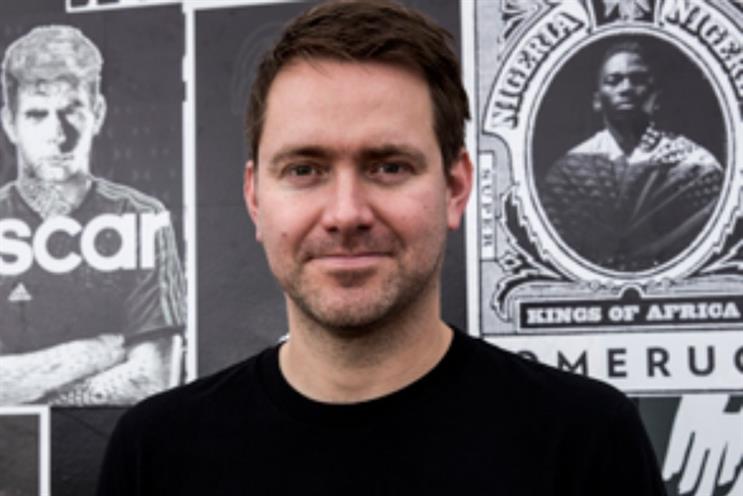 The former Nuremberg-based marketer has moved to the US with his wife. He is being replaced on a temporary basis by Florian Alt, Adidas Football's global brand communications director.
The sports company is on the hunt for a replacement for Ramsden and will announce his successor in due course.
Ramsden, who made his debut in Marketing's Power 100 list in December, told Marketing he is working on various projects and starting to look for his "next big challenge".
Ramsden joined Adidas in 2007 as a communications manager for Adidas Originals, becoming global brand marketing director for the trainer brand, on the back of a stint at London-based streetwear and youth culture agency called U-Dox.
While at Adidas, Ramsden was credited with launching the lauded content campaign 'House Party', growing the Originals product category at a time when rivals were struggling for growth.
In 2010, Ramsden became Adidas's global brand marketing director, with highlights including a Star Wars ad for the 2010 World Cup, and a major revolutionary 2011 campaign called 'All In'.
In June 2011, he moved from the sport side of the business to work on football. He names last year's World Cup campaign as another highpoint in his career at the sports group.