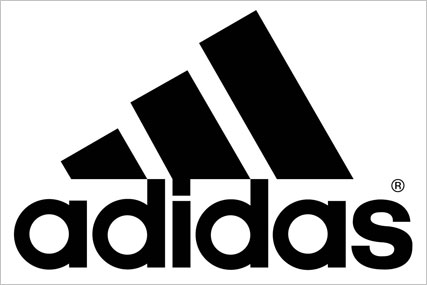 The first of the launches, a free training app called miCoach, is designed to help customers to improve themselves "physically and emotionally", according to Adidas UK marketing director Nick Craggs.
The training tool is the first of a series of "audience engagement" apps due to be launched through iTunes and on BlackBerry App World. The intention is to expand the brand's consumer presence over the next five years. Further apps are expected early next year.
Craggs said: "We're entering a very interesting service territory, of which miCoach is the first iteration where Adidas can enable people – through personalised coaching – to make themselves better physically and emotionally."
The app, similar to the Nike+ system, enables smartphone users to turn their handset into a "personal trainer", through GPS "pace-triggered" voice coaching and colour-keyed "pace zones", personalised and sports-specific training plans, a workout calendar, navigator and workout feedback.
It offers specific training plans for a range of sports including running, football, tennis and basketball.
Craggs said: "As we move on over the next five or 10 years, it is fair to say that the tonality of the overall brand will become a little bit younger.
"Adidas will still be selling footwear and apparel primarily, but the brand will move beyond transactional purchases, into territory where it can enable people to better themselves through the products that they have bought.'
The launch is backed by a global ad campaign through TV, print, point-of-sale material, digital activity and PR. It features sports stars such as World Cup-winning Spanish footballer David Villa, tennis player Andy Murray and rugby union star Jonny Wilkinson.
The campaign was created by 180 Amsterdam and its digital arm, Riot. Adidas has now parted ways with the agency.
Adidas has recently benefited from its official partnership with the Fifa World Cup, recording a net profit of EUR126m (£105m) between April and June this year in the run-up to the competition compared with EUR9m (£7.5m) for the same quarter the previous year.
Revenues were up 19%, due to sales of replica World Cup shirts and the F50 Adizero boot, which was worn by the tournament's top five goalscorers.
See next week's issue for a profile of Nick Craggs.