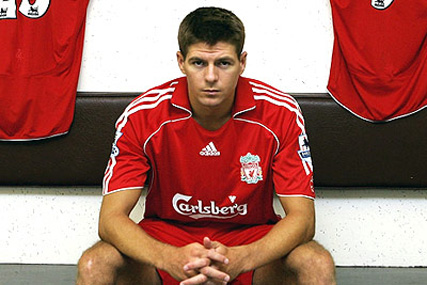 The brand will launch adiStars in partnership with the Youth Sport Trust (YST) as part of the Young Ambassador Programme to encourage young people to connect with sports.
Teenagers aged between 13 and 19 will be given adiStars missions that will test their skills at basketball, football, tennis, running, hockey and weight-lifting.
Once completed, they will be given the opportunity to win exclusive prizes that will include: meeting David Beckham in LA; a football class at their school led by Steven Gerrard; and a final-sprint lesson with Christine Ohurougu, Olympic gold medallist.
More than 7,000 adiStars Ambassadors will be picked to promote the adiStars programme and increase participation in schools.
Nick Craggs, Adidas UK marketing director, said: "Adidas created adiStars as part of our pledge to inspire participation in sport in the lead up to London 2012.
"The adiStars programme compliments our existing community participation initiative, adiZones, and we hope that together they will help create a legacy of sports participation around London 2012 and beyond."
Seb Coe, London Organising Committee of the Olympic Games and Paralympic Games chair, said: "Our aim is to encourage young people to take part in sport and we have always believed our sponsors would play a key role in helping us achieve this through their activation plans.
"AdiStars is an exciting initiative that will bring young people closer to sport in a fun and innovative way."