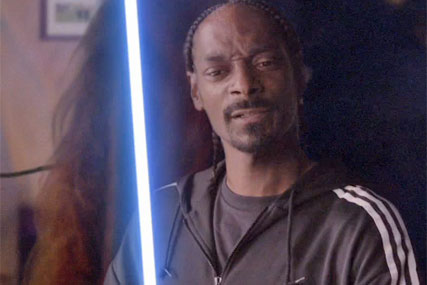 The agency is now in the process of finishing some projects for Adidas but will transfer the account over the coming months.
The partnership between 180 Amsterdam and Adidas is one of the longest running in advertising. It has held the Adidas account for the past twelve years.
In 2006 Omnicom Group bought a majority stake in 180 Amsterdam. 180 has shared the Adidas account with Omnicom-owned TBWA\Worldwide since 2002.
180 also counts Motorola, General Motors and Amstel among its clients.
Sid Lee already holds the Adidas Originals account, which deals with retro footwear and urban wear.
In June, the Montreal-based agency launched a visually arresting homage to the infamous Star Wars cantina scene for Adidas Originals. It included dance duo Daft Punk, international footballer and brand ambassador David Beckham and rap artist Snoop Dog, who challenges the various alien bar patrons to a lightsaber fight.
Sid Lee has held the Adidas Originals account since 2008 when it won the account as part of a pitch involving 180.
The agency won the advertising, branding, retail design, experiential and interactive communications account for the brand.
In July, 180 launched a spot online which celebrates the F50 Adizero as the top scoring boot in the World Cup.
The ad, which is running across Europe, follows a young South African football fan who puts a mark on a poster for the F50 every time a goal is scored by a player wearing the boot.