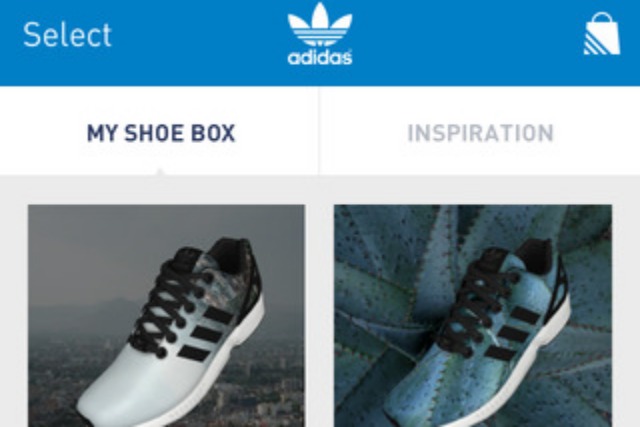 Using a new Adidas Originals app will allow this ridiculously vain dream to come true.
The #miZXFLUX iPhone and Android app lets consumers use anything from selfies to a foodporn photo to create a pair of unique ZX FLUX trainers.
The users can take a photo via the application or upload an existing photo on their phone. After scaling, rotating and positioning the photo the app provides a 3D preview of the customised ZX FLUX trainers, allowing them to be viewed from every angle. Each shoe can be saved and shared with friends on social networks and purchased in select markets.
Brand: Adidas Originals
Agency: Stopp