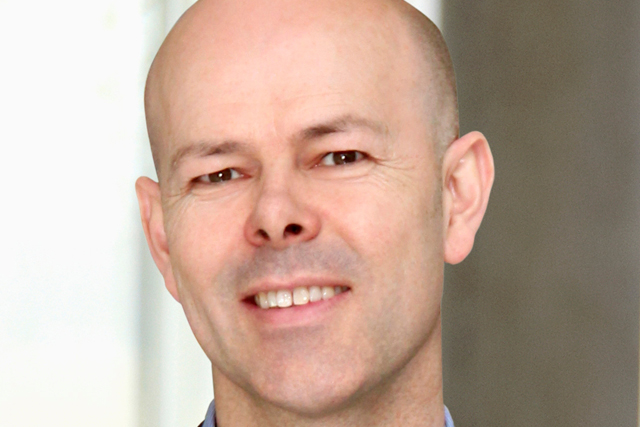 Thomson, who has been senior vice-president of global sales at adidas's Wholesale Centre of Excellence since October 2011, will replace Gil Steyaert when he takes up the post on 1 January 2014. Steyaert has been promoted to the new position of managing director for Western Europe.
The rejig, designed to consolidate adidas's regional make-up, will not affect adidas's UK marketing structure, although UK marketing director Nick Cragg will report to Thomson instead of Steyaert under the new structure.
Thomson has been at adidas for 18 years. Before his current role, he spent six years as sales director for adidas UK. Prior to this he held several national account manager roles and was a product marketing director for five years.
His achievements include reorganising the sporting brand's UK and Ireland sales team to better reach customers, and merging the Benelux operations into the UK and Ireland business.
Thomson said: "I am thrilled to be coming back to the UK to take on this position and I am rejoining the North Europe region at an exciting time. 2014 promises to be a special year for the brand for so many reasons, with anticipation already building around the World Cup. As an official Fifa partner, it will of course be a real area of focus.
"The business is in great shape following the brilliant London Olympics last year and I look forward to continuing the fantastic work that Gil and his team have been doing."
Thomson will report to Steyaert under the new structure.