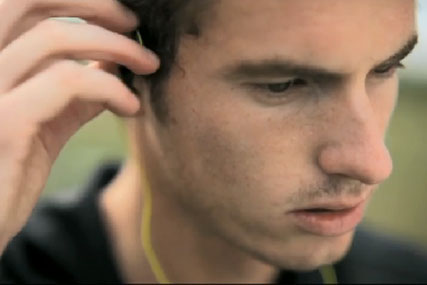 Income before taxes for the group increased 15% year on year to €482m in the six months to the end of June.
Group revenue grew 5% to €3.06bn in the second quarter of 2011 – up from €2.917bn in 2010 – and was up 13% year on year to €6.34bn for the first half of the year.
Because of these stronger than expected figures, management has increased its full year sales growth forecast to around 10%.
Herbert Hainer, chief executive, said: "After outlining our strategic vision for the company through to 2015 late last year, we have wasted no time and come out of the starting blocks in typical Adidas Group fashion – fast and focused.
"No matter which way we break down our results – by segment, by region or by brand – all facets of our business are excelling."
The company said revenue at each of its Adidas and Reebok brands rose 14% year-on-year, while its TaylorMade golfing division also benefitted from double-digit growth.
The majority of the group's business was conducted in Western Europe in the first half of the year, with the region bringing €1.961bn in revenue – an 11% increase year on year.
In fact, each of the group's six regional divisions delivered double-digit growth, with its business in China increasing revenue for the first half by 37% to €552m.