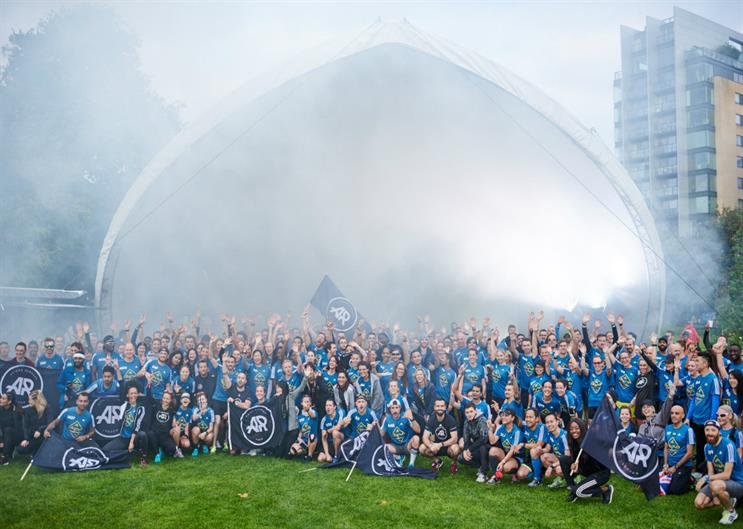 The sports brand is staging the events in partnership with CSM Sport & Entertainment, with both having previously hosted the City Run Shoreditch 10K in October.
The Fulham race will feature an Event Village located in EelBrook Common, while runners will be able to experience motivating DJ trucks on Fulham Road and up to the finish line at Parsons Green.
At the end of the race, participants can take advantage of free yoga classes or a massage and will also have access to exclusive Inside Track training sessions with Adidas runners.
Lee Gibbons, senior director, sports marketing at Adidas, said: "With thousands of runners, great entertainment and a buzzing atmosphere we're sure that Fulham will leave runners excited for the next instalment in 2018."
The inaugural Fulham 10K is the first of four events coming to the streets of the capital in 2018 and will take place on 18 March.