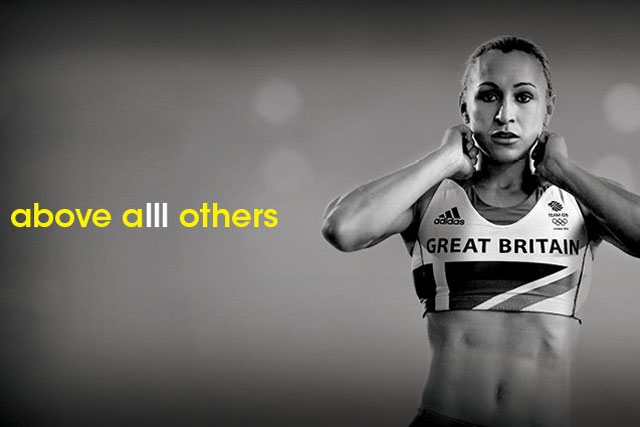 The group's revenues fell from €2,098m in the first half of 2012 to €1,907m in the first half of 2013 in Western Europe, a total of 9%, while revenues in European emerging markets dropped by 2%. Revenues in the Chinese and Latin American markets have grown.
Adidas said its drop in revenues were mainly due to a high period of trading in the first half of last year from its involvement with the UEFA EURO 2012 and London Olympic Games events, as well as the economic challenges in the region.
As a result, the German company has made adjustments to its full year forecast, claiming that its goals for the full year will be "more challenging to reach than when initially announced".
Adidas said that the second quarter sales for Reebok grew by 11%.
Herbert Haine, chief executive, Adidas group, said: "While currency headwinds have added additional significant speed bumps to our path in 2013, from a strategic and operational perspective, we are absolutely on track.
"Our powerful product engine, clear market share wins in key categories and the emerging markets and the excitement building ahead of the 2014 FIFA World Cup are all fuelling improving market sentiment."