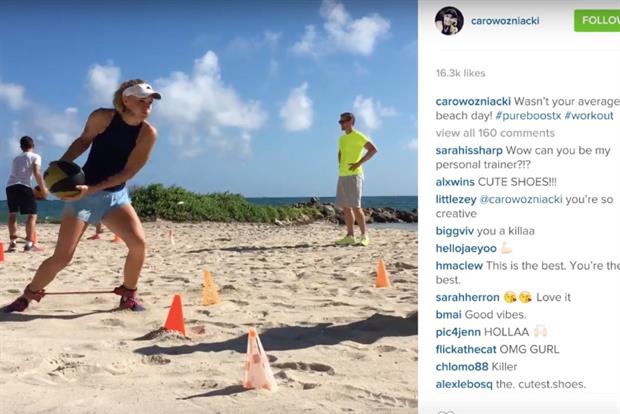 The sports brand moved marketing executive Nicole Vollebregt to run its women's division and she has been consulting with Day on turning around the women's department, according to The Wall Street Journal.
Day has been acting as an adviser to Adidas on retail strategy and collaboration with smaller brands for a number of months.
Under Day's leadership, yoga-wear brand Lululemon helped turn women's sportswear into everyday fashion.
Puma declared following its results this week that the 'future is female' and added "athletic wear is turning into fashion as women have increasingly combined sportswear and sports-inspired pieces into their daily outfits".
Day reportedly initially "rebuffed" Adidas a number of times before being won around to the idea of a consultancy job. Day is full-time chief executive at frozen-food company Luvo.
Adidas is in the process of an overhaul after facing falling sales in the US market, which is the world's largest sportswear market.