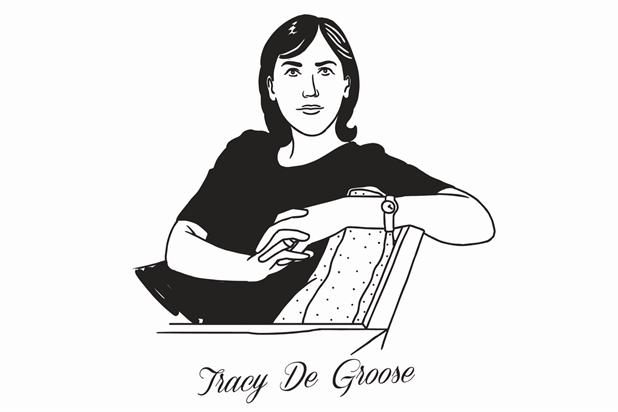 The pieces were inspired by Campaign's Advertising Week Europe talk called Adland 2020: Shaping The Future, which takes place today (24 March) at 4.30pm.
The talk is hosted by Claire Beale, Campaign's global editor-in-chief, and will debate what the industry needs to ensure its next five-year term is a successful one.
In his manifesto, Maurice Lévy, the chairman and chief executive of Publicis Groupe, warns that the blurred boundaries and speed of change mean that the industry must be ever watchful, unless it wants to be "Ubered" out of a role in business.
Representing creative agencies, James Murphy, Adam & Eve/DDB's co-founder, said shops need to embrace technology while remembering that strategic ideas are the industry's bread and butter, and that, more importantly, agencies should stop trying to be taken so seriously.
Tracy De Groose, the Dentsu Aegis Network chief executive, makes the case for collaboration, arguing that breaking down barriers within agencies, as well as between clients and suppliers, is the way forward.
Andy Nairn, a co-founder of Lucky Generals, wrote the planners manifesto and encouraged his peers to get to grips with numbers and be more ambitious.
Robert Senior, Saatchi & Saatchi's worldwide chief executive, discusses global creative agencies and the curious split in the industry between people who think they must change everything about their agency and those with their heads in the sand who carry on like it's the 90s.
The director Ringan Ledwidge concerns himself with production companies protecting their craft by occasionally refusing clients' demands for faster, cheaper content.
Spin is dying, according to Sue Unerman, MediaCom's chief strategy officer, whose manifesto calls for audience metrics that are comparable across all channels, among other things.
Chris Locke, the UK trading director for Starcom MediaVest Group, asks his industry to "harness velocity" and become a business built for "purpose and pace".
Nigel Vaz, Sapient Nitro's European managing director, would like to see education reform, and more children taught about technology, in order to secure the future of digital agencies.
Nils Leonard, Grey London's chairman and chief creative officer, is not worried about the future of creativity. Whether we like it or not, it's coming – "like Winter in Game of Thrones".
Similarly, Matthew Heath, Lida's chairman and chief strategy officer, is confident about direct advertising's future, thanks to the fusion of data, technology and more sophisticated creativity.
Dominique Delport, Havas Media Group's global managing director, believes global media agencies are change agents, where success depends on the speed at which they are able to adapt.