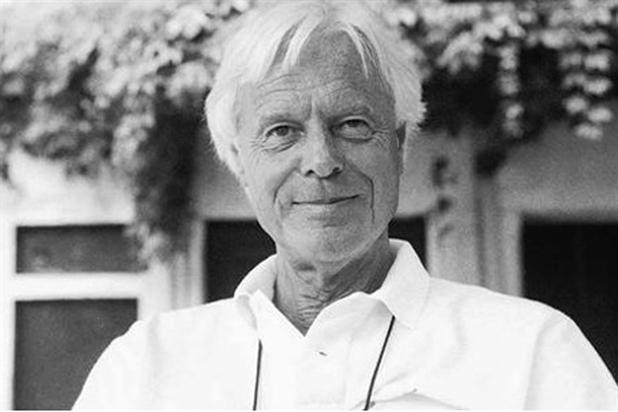 Former clients, senior industry figures and many one-time fellow creatives crammed into St Marylebone Parish Church to remember the Abbott Mead Vickers BBDO founding partner, who died in May aged 75 after heart surgery.
The congregation included Andrew Robertson, BBDO's worldwide chief executive, and Allen Rosenshine, its chairman emeritus, who flew from the US to attend.
Also present was Sir Peter Davis, the former Sainsbury's chairman under whose patronage Abbott was encouraged to set the style and tone of the retailer's advertising, which remains its hallmark.
Peter Mead, who along with Abbott and Adrian Vickers, helped create the UK's biggest and arguably its most successful agency, told the congregation: "David was the best I ever saw by an enormous margin.
"He leaves behind a wonderful legacy in the agency that bears his name and a wonderful body of work. We will not see his like again."
Vickers, who first met Abbott when they were fellow students at Merton College, Oxford, paid tribute to the humanity that complemented his huge talent.
"David was never patronising, unfair or forbidding to anybody," he said. "I never saw him make any decision about anybody which was cruel or malicious.
He added: "I will miss him for the rest of my days."
Brian Byfield, Abbott's long-time art director friend who worked with him at the London office of Doyle Dane Bernbach, admitted: "We all basked in his reflected glory. With Peter and Adrian he built an agency in his own image – principled, hard-working and fun."
The service included a reading from The End of the Affair by Graham Greene, one of Abbott's favourite authors, and a performance of Jerome Kern's The Folks Who Live on the Hill by the jazz singer Claire Martin.