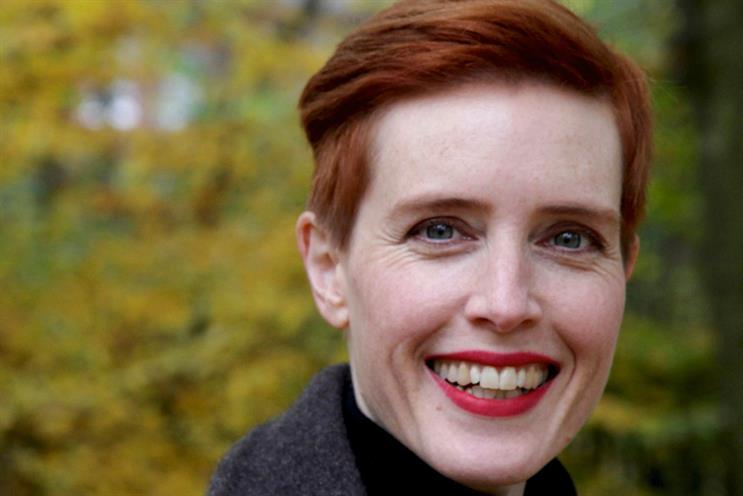 As part of its role as the first media agency sponsor of the School of Communications Art, OMD UK has taken on graduates from the ad school on short-term intern contracts with a view to filling two permanent junior creative positions by end of this year.

The interns will work on live briefs and develop internal OMD initiatives such as an inspiration programme across the agency. The first pair, Rosie Lewis and Danielle Mensah, started last week.
OMD joins a host of creative agencies supporting the advertising school, including BMB, Imagination, AMV BBDO and Saatchi & Saatchi.

Ann Wixley, the creative director at OMD, said its sponsorship was about bringing idea creation into the agency.

She said: "Historically, media agencies have not had the discipline and craft of idea creation and development as part of their skill sets. This needs to change.
"It's not about making final executions. We work with creative and advertising agencies all the time. It's not about eating their lunch – there's plenty of pie for everyone. It's about getting broader ideas into the agency."

The IPA has also started taking entries for more than 50 apprenticeships at top advertising, creative and digital shops. Successful applicants will spend a year working at the agencies and will receive an industry recognised qualification.

Meanwhile, earlier this month, Karen Blackett, the chief executive of MediaCom, swapped roles with one of the Group M agency's apprentices for a day.
Blackett went back to the office floor, attending client meetings and undertaking competitor research, while 19-year-old apprentice Robyn May took her place, meeting with managing partners and being briefed on the day's tasks by her PA.
Blackett launched MediaCom's apprenticeship scheme for 18- to 24-year-olds last year, with the government's National Apprenticeship Service.