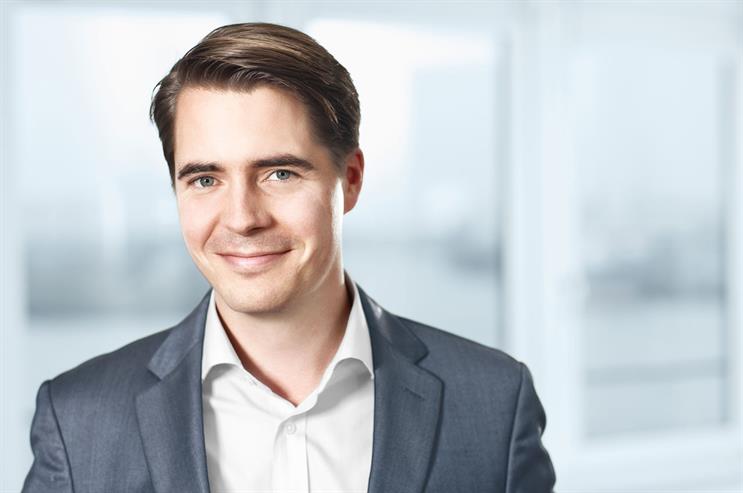 Brazil have Neymar. Argentina have Messi. Portugal have Ronaldo. Germany have a team!" Steven Gerrard Tweeted this summer after Germany secured the World Cup in a dramatic win. Well, almost. It turned out the author wasn't Gerrard but a young Liverpool fan with a fake account. But most Germans didn't know that and the Tweet even features in the trailer for Die Mannschaft, which documents Germany's summer success.
Not so long ago, most people outside Germany wouldn't have known the meaning of "mannschaft" (it's "team", in case you're still not sure), but it has now entered the vocabularies of people around the world and become synonymous with the characteristics of Jogi Löw's team. Yes, the mannschaft ticks those traditional boxes marked "efficiency", "discipline" and "hard work", but they also possess flair and artistry – pretty good values for a brand to have.
Holding it all together – uniting players from different backgrounds, age groups and clubs – were an unbreakable team spirit and sense of togetherness. While Scholz & Friends might not be as athletic and famous (yet), we believe these characteristics also make an outstanding agency. We stick together and treat each other and our clients like friends. We're also resolute in execution. And we're winners. We've been one of the top five creative agencies in the German-speaking region for the past decade and created a string of multi-award-winning campaigns. In fact, in the very year Germany won the World Cup, we were awarded Germany's Agency of the Year.
This success has been achieved with an approach we call the "orchestra of ideas". It combines different "instruments" from our talent and expertise to serve our clients' needs – from the strongest strategy unit in the German market to advertising, public relations, mobile platforms and social media. Each individual component is capable of making a key contribution to a brand's success. But genuinely mind-changing communication depends on uniting them in a harmonious performance that ensures they all address the common root of a problem – and all work towards effecting a change in people's minds. Each of our clients has their own "conductor" within the agency to perform this task.
Löw used the same approach to great effect at the World Cup, carefully analysing each opponent and then selecting the right players and tactics to secure victory. Our ability to find the best solution whatever the challenge recently earned Scholz & Friends first place in a ranking published by the business magazine Wirtschaftswoche in the "agencies for the toughest cases" category.
We stick together and treat each other and our clients like friends. We're also resolute in execution. And we're winners.
And they don't come much tougher than Opel. Once the number one in Germany, the brand had experienced a steady decline, its cars perceived as old-fashioned and uninteresting. An attractive fleet of new models was all well and good, but the company's image felt like an invisible wall between product and target group.
It took Germany's most successful campaign of 2014 to tear down that wall. Our aim was to change a nation's prejudices towards Opel with our "umparken im kopf" ("repark in your mind") campaign. In February, our orchestra began to play, instigating an anonymous teaser campaign across print, out-of-home, online and social media that confronted Germans with a number of common but misplaced beliefs ("White wine removes red wine stains. Millions of carpets beg to differ."). For ten days, the campaign was the talk of the nation, before Opel unveiled itself as the name behind it, challenging people to rethink their opinion of the brand. The result was a huge image boost and a substantial increase in sales, with Opel named the country's most successful advertiser.
This same mannschaft approach can be applied on an international scale. We can recreate our "orchestras of ideas" by bringing together specialists from WPP agencies around the world, tailoring teams to the needs of each client. Customers want access to the best talent, regardless of where it works. We don't just bring together different skills but also different ways of seeing the world – a vital element in serving global customers' central and local needs across continents.
Instead of relying on traditional networks or building a patchwork network on our own, we select the right WPP agencies in each country and combine them into the best mannschaft for each client.
It's precisely this sort of flexible teamwork that puts Scholz & Friends in a unique position. We strive to be the most international of German agencies, able to efficiently and effectively run worldwide campaigns for our local clients. The same goes for clients in other markets. We might not be the world champions just yet, but we're on our way.
Percy Smend is the chief international officer at Scholz & Friends