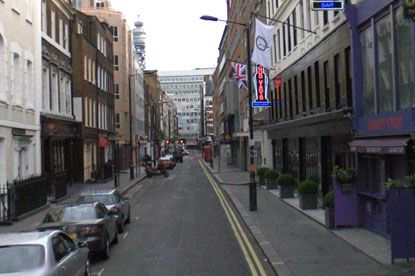 According to a report by PricewaterhouseCoopers, a total of 211 companies in the ad industry filed for insolvency, bringing the grand total of agencies that have gone out of business in the industry in the past two years to 352.

The number of advertising insolvencies peaked in the first quarter of this year, with 68 companies going under.

In the broadcast sector, 81 companies filed for insolvency in the year ending June 2009. However, the most recent quarter, between April and June, began to show signs of improvement, with just 15 companies going out of business.

PricewaterhouseCoopers said that the majority of the insolvencies were small advertising companies that do not have the ability to diversify and adapt to the changing climate.

David Lancefield, a partner of PricewaterhouseCoopers, said: "TV, film and advertising companies rely on a healthy stream of work coming through the door, with a long lead time from story board to screen.

"Any extended pauses between contracts, or reduction in budgets in the current climate, could mean the lights go out."