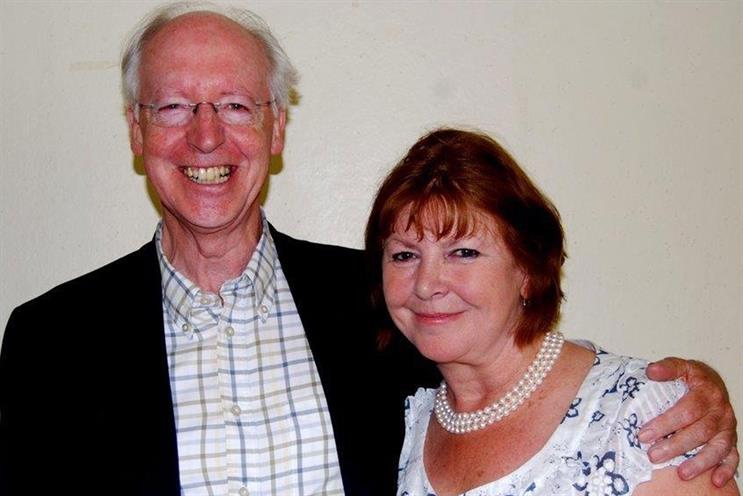 Phillips, who was aged 73, died peacefully at Charing Cross Hospital. His wife, Katherine, and three children survive him.
Also a former COI research director, Phillips was a member of the government advisory committee on advertising and the board that hired two COI chief executives, Tony Douglas and Carol Fisher.
He was credited with modernising the IPA and attracting high-calibre industry leaders such as Chris Powell, Peter Mead, John Bartle and Rupert Howell.
He succeeded David Wheeler as the IPA director-general in 1989 and stepped down in 2001, making way for Hamish Pringle to take over.
There is a private funeral on Monday 13 October, but a memorial service will be held later in the year.
Paul Bainsfair, the director-general at the IPA, said: "Nick Phillips presided over another period of change for the IPA and was DG when it celebrated its 75th anniversary.
"He was proud to develop the IPA's effectiveness, media research and professional development programmes and was rightly proud of the people he put in place to begin these journeys – Janet Hull, Lynne Robinson and Miranda Kennett.
"He is very fondly remembered by us, and was a regular at our annual new year reception. We send our deepest sympathies to his family at this very sad time."