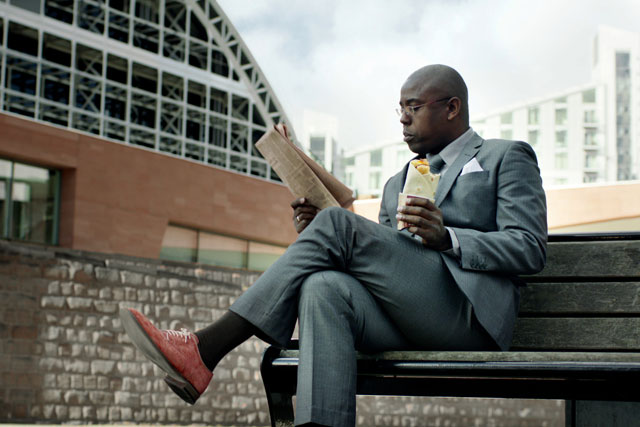 The study examined the changing multicultural landscape and found that ethnic minorities are younger, more urban and keener to spend money on technology than the white non-ethnic population. However, the report added that, by 2051, England and Wales will be as diverse as London is now and concluded that many notions, such as that black and ethnic communities do not spend heavily or are too hard to target, are incorrect.
Although 12 per cent of the England and Wales population are from black and ethnic groups, Clearcast found that only one in 20 ads featured ethnic-minority actors.
The research also revealed that black British women spend six times more on hair products than their white counterparts and that half of the UK's black and ethnic-minority population will be under 12 by 2016.
Audience measurement research from bodies such as Rajar and Barb underestimates the reach of ethnic media, according to the report, but media owners such as ZMTV, MEMS and Indoor Media are conducting studies to counter this.
Saad Saraf, the chief executive of Mediareach and chairman of the IPA Ethnic Diversity Group and IPA Council, said there has been a "gradual cultural change" in recruitment and portrayal of minorities, but that there is much more to be done.
Follow @MaisieMcCabe