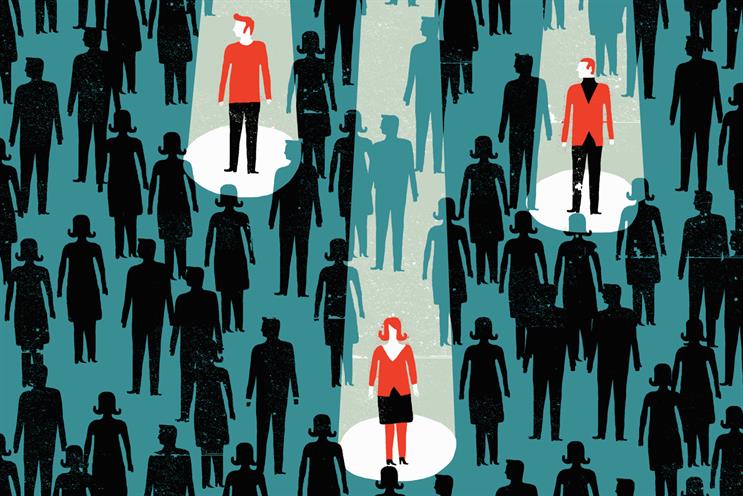 Summer's end has brought an autumnal chill to relations between the Government and Britain's ad industry.
First came the debacle surrounding Whitehall's selection of advertising services, resulting in the IPA passing a vote of no confidence in the Government Procurement Service.
Now an added touch of frost has arrived with a shoulder-shrugging official response to the industry's calls for changes to the controversial Tupe regulations.
But while civil servants have shown willingness to compromise by reviewing the GPS's process, they are digging in their heels over Tupe.
The result is defeat for the industry, which had been using the Tupe consultation period to push its case for being exempted from the "service provision change" element of the regulations.
This allows for the automatic transfer of employees from one business to another, such as when an account switches agencies.
In the end, the IPA found itself in the minority, with 67 per cent of those who responded to the Government's call for comments – including trade unionists, employee organisations and lawyers – against repealing the "service provision change" rules.
Moreover, Whitehall claims it would be impossible to exclude professional services such as advertising from the amended rules, due to come into force in January, because drafting such an exemption clause would be a nightmare. "We'll just have to bite the bullet," a leading industry figure acknowledges.
The industry's big problem is not knowing for sure which staff are subject to Tupe protection. Although the IPA believes Tupe would kick in if an agency employee spent 70 per cent of their time on a particular account, no figure is specified in the regulations. They talk only of a specified group of employees dedicated to one client's work.
What's certain is that Tupe is here to stay, with agencies and clients having to make the best of it and learn how to handle the extra red tape.
And while apocalyptic predictions of large agency account teams left in limbo while lawyers argue their fate have proved wide of the mark, Juliet Bawtree, the IPA's employment lawyer, warns that Tupe will remain "a problematic issue".
She says: "There's unlikely to be any reduction in the number of Tupe transfers and agencies must make sure they do proper due diligence and understand what the potential cost might be to them before they pitch for business."
Generally, though, Tupe hasn't forced pitch-winning agencies to take on significant numbers of staff from a new client's incumbent. When Tesco appointed Wieden & Kennedy and Tag to its £110 million ad account last year, more than 30 staff at The Red Brick Road, the company's previous shop, were thought to be protected by Tupe laws.
But after a process in which some of those affected chose to leave or were found not to be eligible for a Tupe transfer, only a handful of them moved with the account.
"Agencies usually sort these things out in private, often with clients' help," Debbie Morrison, ISBA's director of consultancy and best practice, points out.
"Tupe is no big deal for the industry," Chris Hirst, Grey's chief executive, claims. "Agencies spread their people around so much these days. So unless you have a very big piece of business, such as a retail account, it's very unlikely your people will be spending more than 70 per cent of their time on it."
Pitch consultants agree. "Agencies are so much leaner than when Tupe was implemented in 2006 and it's much more common for staff to work across more than one piece of business," one says. "Clients may ask about the possibility of a Tupe transfer when they review their business, but they don't see it as an issue that affects them, particularly with new business remaining so competitive."
In fact, Tupe may prove not to be quite the ill wind that blows nobody any good. As one agency boss puts it: "Sometimes, it's an advantage to have a ready-made team on hand if you're fortunate enough to land a big piece of business on which you have to hit the ground running."
Another says: "Tupe may be a mess, but it can work for agencies losing a big account and desperately needing to reduce their costs. It's one way of passing the buck."