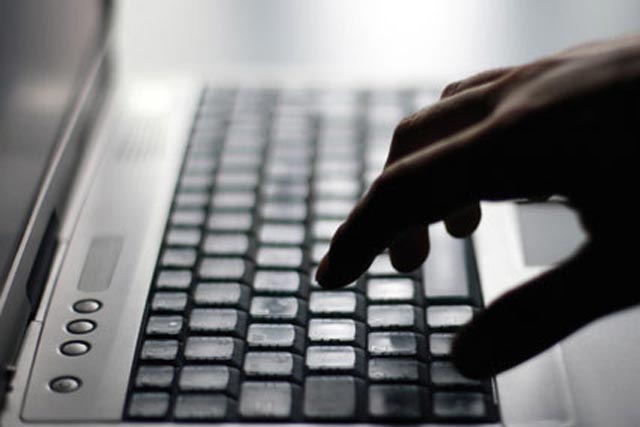 Last night the Government said, via an open letter from the DCMS, that industry concerns had been based on "a misinterpretation of the UK implementation caused by an incorrect reading" of the new regulations.
The letter seeks to reassure the industry that the UK's approach requires "informed consent" and this "enables rather than precludes" the Online Behavioural Advertising framework proposals put forward by the industry.
Backed by the Government in April, the OBA framework is a cross-industry initiative steered by IAB Europe that is likely to introduce a clickable icon to appear on display ads, so users receive more information about the cookies they are being served, and have the opportunity to opt out of them.
Discussions about the details of the framework are ongoing, and the Government and the Information Commissioner's Office (ICO) have already signalled companies will be allowed a period of breathing space while solutions are thrashed out.
The note claims there is nothing in the UK implementation of article 5(3) – the part of the directive concerning the use of cookies – requiring consent gained to be "prior", rather it should be "informed", so it is possible for user consent to be given after or during cookie processing.
However, concerns remain that the ICO, the watchdog responsible for enforcing the new regulations on e-privacy in the UK, could push for the strict definition of "prior consent" contained in the EU directive.
According to an industry source, there are concerns because the ICO, which has been tasked with implementing the law, did not sign or endorse the letter from the DCMS.
The DCMS and the ICO are each set to publish guidance on how the new regulations will be implemented, later this morning.
The ICO had not responded to enquiries at the time of publication.