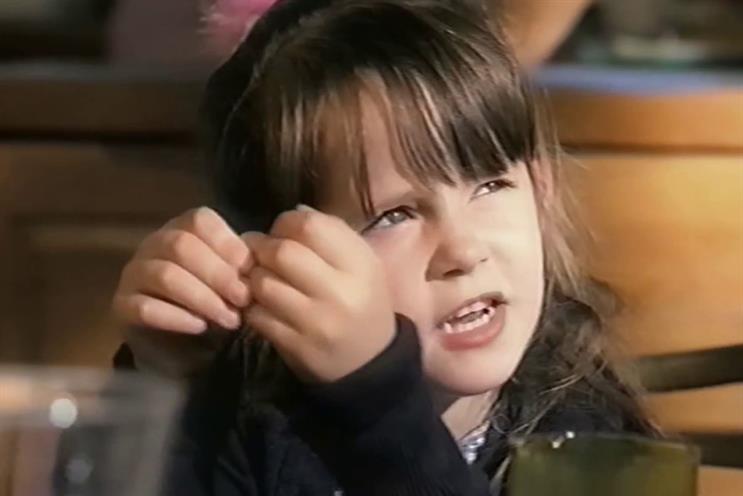 Howard Mann, one Britain's most high-profile marketers during the 1980s and 1990s who went on to become the worldwide boss of McCain Foods, has died.
Mann, who was in his early seventies, passed away at his home in Beaconsfield after a heart attack.
His career spanned 42 years in the food and consumer goods industries, including spells at Heinz, Mars and Rank Hovis McDougall.
During his time as president and chief executive of McCain, from which he retired in 2003, he saw the company's annual sales grow from $4bn to $6.5bn, with growth in more than 110 countries.
Mann was known for being very frank and forthright with the agencies with which he worked, but was much respected and well-liked. One ex-agency chief this week described him as "a special individual, a one-off, a consummate professional and a true gentleman".
Chris Dickens, the former Y&R group chairman, said: "He had a very direct approach to business, which could stop many a top professional in their tracks. Nonetheless, he became a great friend of many that he worked with.
"His incredible breadth of knowledge on so many subjects, both serious and frivolous, was always imparted with an acerbic wit that could cut a foe in half or double a friend in stitches."
Graham Hinton, the one-time joint chairman of DMB&B, which had Mann as a client, said: "Howard was a difficult client to begin with, but if you were honest and straightforward with him he really respected you."
Robin Wight, the co-founder of WCRS who worked with Mann in the 80s, said: "Howard was the thinking man's cockney who liked you to know he was intelligent even though he wasn't ex-Oxbridge. Told that a photographer would charge £15,000 to shoot his campaign, he asked: 'Are you having a laugh? I'll bring in the camera I've got at home and shoot it myself.'"
Mann made his name when he moved to the grocery division of Rank Hovis McDougall, where he held both the sales and marketing directorships, later becoming its managing director before moving to Canada to join McCain.
On returning to the UK, he served as a non-executive director of companies including Dairy Crest and The Body Shop.
Mann was a former chairman of both the British Food Export Council and Food from Britain, the public body promoting food exports. He was awarded an OBE for services to the food industry.
Away from work, Mann's other interests were wide-ranging. A wine lover, he also enjoyed watching rugby, football and cricket, and was a long-time supporter of the Lords Taverners and the Solus Club. He was a keen angler and mountain walker.
Mann is survived his wife, Celine, and his four children.