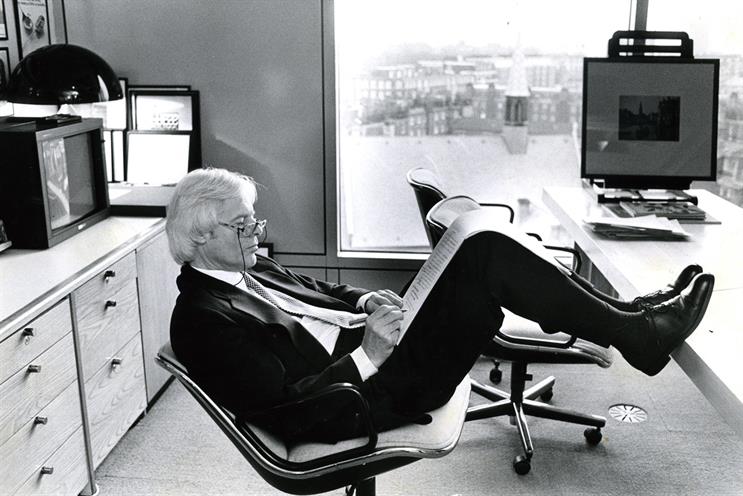 Peter Mead, who co-founded AMV with Abbott and Adrian Vickers in 1978, said: "He meant more to me than I can possibly express in words.
"I never saw him write a bad line of copy, could count on the fingers of one hand the number of times I saw him lose his temper and remember countless times when the three of us were helpless with laughter."
Peter Souter, the chairman of TBWA UK who took over AMV's creative helm from Abbott in 1998, said Abbott had "made creative direction a job for heroes".
Friends and former colleagues pay tribute to David Abbott.
Claire Beale on David Abbott's legacy.