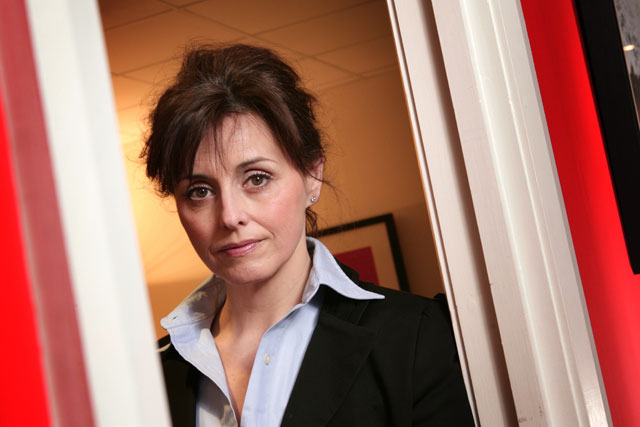 All disciplines – other than advertising – experienced year-on-year declines, with 79 per cent fewer direct marketing pitches and 44 per cent fewer digital pitches taking place last year. AAR believes that the fall in digital pitches was due to existing roster agencies being able to offer digital advertising services.
In advertising, the number of pitches – 219 – was flat on 2010, although the value of the pitches increased. In 2010, there were only two reviews that were listed as spending more than £20 million but there were 12 accounts in 2011 that shifted with this level of budget. These included the BBC, DFS, Dreams, Halifax, Nationwide and Vodafone.
AAR also noted that the trend for large clients to hold integrated pitches disappeared in 2011 and that Virgin Media abandoned its integrated plans. All integrated pitches were for smaller clients looking for a single agency, and the number of integrated pitches fell 54 per cent.
In media, the number of communications and planning pitches collapsed, while full-service media reviews also fell.
Kerry Glazer, the chief executive of AAR, said: "While the overall decline won't be much of a surprise to most people, there are a few encouraging signs. The decline in the number of advertising reviews has bottomed out and remained stable for 12 months, which could be grounds for future optimism."