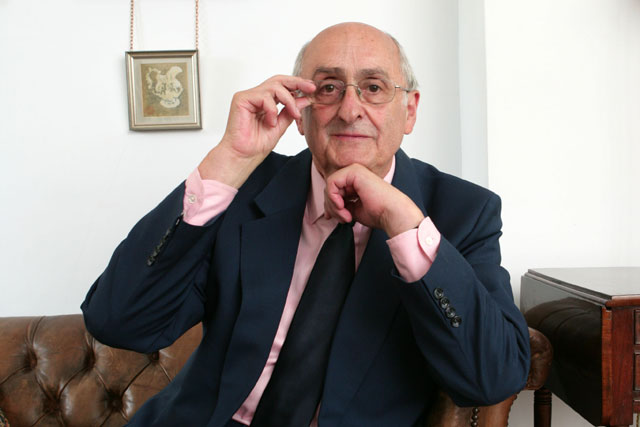 Born in London in 1937, Fletcher won a scholarship to Christ's Hospital school in Horsham before reading philosophy at Cambridge.
Starting his advertising career in 1958 at Robert Sharp & Partners, he launched the first of his two start-ups, Fletcher Shelton Delaney Beecham, in 1974.
The agency, of which Fletcher was the managing director, sold to Ted Bates in 1980. Fletcher later became the UK chairman and chief executive of the shop before launching his second start-up, Delaney Fletcher Delaney, alongside Barry and Greg Delaney.
In 1989, the shop sold to Bozell and Fletcher's involvement ended in 1999, when Delaney Fletcher Bozell rejected a merger with FCB and was reborn as Delaney Lund Knox Warren & Partners.
Building a reputation as adland's conscience, Fletcher argued that much of its creative output was sexist and, as the IPA president, commissioned its first survey on why women weren't succeeding as they should in the business.
Fletcher was also the author of 15 books, including Teach Yourself Advertising. After stepping down as the chairman of the Advertising Standards Board of Finance in 2009, he continued to serve as the vice-president of the History of Advertising Trust and the chairman of the autism charity Autistica.
Tom Knox, the chief executive of DLKW Lowe, said: "Winston was wise, funny and kind. He loved the business of advertising and many people in the business loved him. He was always great fun to work with and made you feel that advertising was an exciting and worthwhile thing to do."
Sir Chris Powell, who replaced Fletcher as the chair of Asbof, said: "Winston was special. The most eclectic of people in an eclectic trade."
Follow @Darbs73