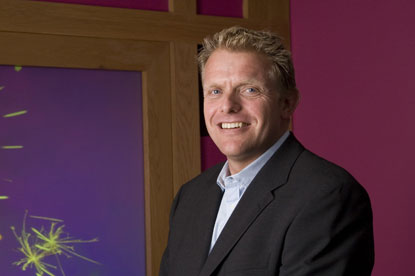 Lace left the company in April this year to launch the start-up agency Campbell Lace Beta, with Robert Campbell, one of the founders of Rainey Kelly Campbell Roalfe/Y&R (Campaign, 10 April).
Mills left Carlton Screen in June 2008, before it was sold to Odeon Cinemas and Cineworld Group and subsequently rebranded as Digital Cinema Media.
Lace restructured Admedia's sales team into specialist and media agency teams, appointed new directors, set up a regional sales team and established an office in the North of England.
Admedia, which operates mainly as a washroom advertising specialist, also appointed Goodstuff in November last year to work on a repositioning of its offering.