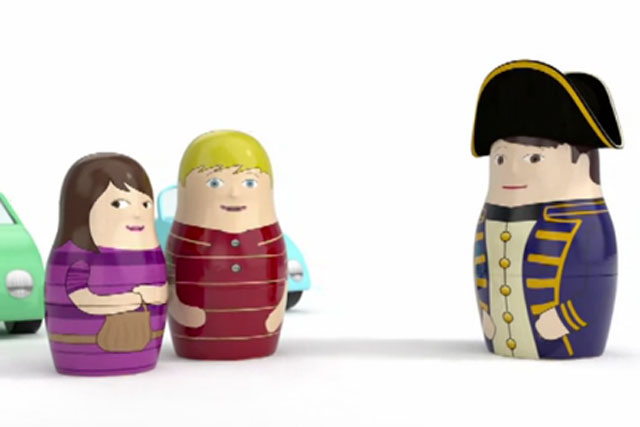 The decision consolidates the Admiral account and that of Confused.com under PHD, which already manages the media for the price comparison website also owned by Admiral Group.
Havas Media has worked on the account since 2009. PHD will pick up the Admiral account in the new year, working with the brand's ad agency The Gate London.
Joby Russell, the marketing director for Admiral Group, said: "We've moved Admiral media buying and planning into PHD from Jan 2014 to benefit from greater group efficiencies as they already look after Confused.com and have done so for four years.
"Havas and our account team have served Admiral brilliantly for a number of years and the decision to move was simply driven by a need to operate more efficiently and to leverage our group spend."
Admiral Group owns insurance six brands in the UK including Bell, Elephant.co.uk and Diamond. The group spent £9.5 million on UK media in for the Admiral brand in the year to September 2012, according to Nielsen.
Paul Frampton, the chief executive of Havas Media said: "The process has been a very grown up one and sensibly sees the handover happening just prior to a new year.
"Havas Media acknowledge the Admiral group marketing strategic imperative in making this decision. Sometimes, decisions are made that are out of your control and you have to respect that."
PHD declined to comment on the move.