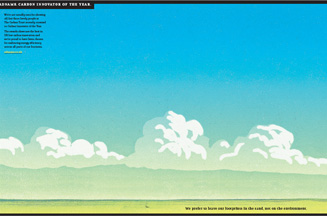 According to The Times, activist shareholder Guinness Peat Group (GPG) has sent a letter to fellow shareholders before Adnams' annual general meeting on Monday blaming the company's recent poor performance on poor corporate governance.
In particular, they call for a dismantling of the share structure that gives the Adnams family effective control of the company. Company chairman Jonathan Adnams has overseen an £8m modernisation plan at the brewery, which has won accolades for being environmentally friendly.
He has also launched Cellar&Kitchen, a chain of shops selling kitchenware and wine, that GPG thinks is too far removed from the brewer's core competency.