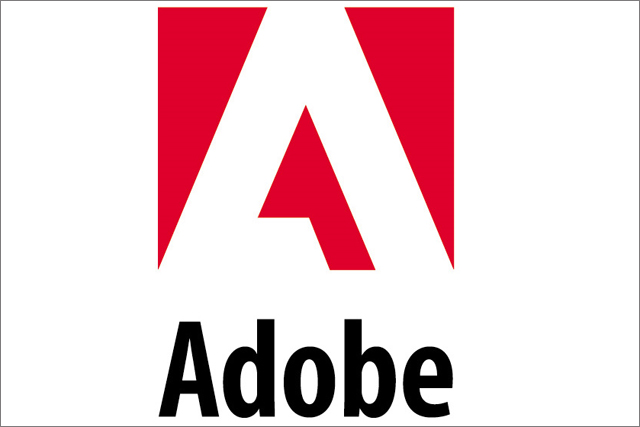 Adobe, which owns digital content software Flash and web traffic measurement company Omniture, announced its acquisition of the privately held group today (1 November).
Auditude allows publishers and media companies to create high-quality video ads which can be used across multiple digital platforms.
Auditude will be integrated into the Adobe Digital Marketing Suite, which helps its customers measure marketing ROI and advertising yield.
David Wadhwani, senior vice president and general manager of Adobe's Digital Media Business Unit, said: "With this acquisition, Adobe can now offer an unparalleled platform for authoring, distributing, analysing and monetising digital video experiences everywhere – simplifying workflows, increasing consumer engagement, delivering insights and driving increased revenue for content publishers."
In May this year Adobe also added new features to its SearchCenter+ and Online Marketing Suite offerings by incorporating organic search data from European search engines like Google and Yahoo.
Follow Sophie Maden on Twitter @Sophie_Maden