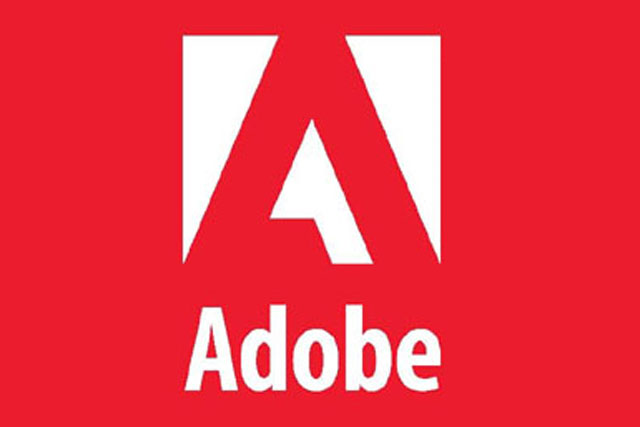 The SearchCenter+ update will incorporate organic search data from European search engines including Google, Yahoo and Bing, provided by Searchmetrics.
Adobe has also moved the SocialAnalytics component of its Online Marketing Suite into a worldwide beta phase. SocialAnalytics is intended to measure the connection from a brand's activity in social media, to consumer activity on the brand's website and sales.
Finally, the company is introducing a new tag management framework intended to save effort, by turning its Omniture SiteCatalyst tags into tag containers that hold both SiteCatalyst tags and third-party tags.