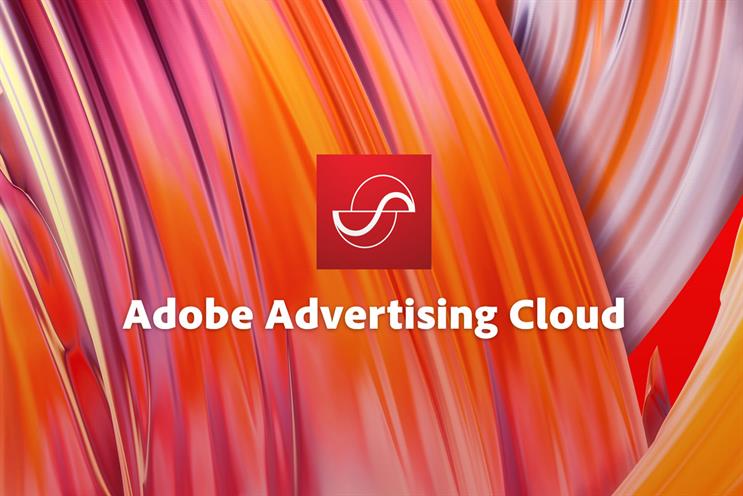 Adobe acquired video planning and buying platform TubeMogul last November for $540m (£437m).
The new offering will allow agencies and advertisers to manage search, social, video, display and traditional TV from planning to buying, Keith Eadie, vice-president of revenue and partnerships at Adobe, explained.
"It's an industry first, especially when you combine it with the access the advertising cloud has to Adobe's marketing cloud," he said.
The platform launches with 1,000 global clients brought in by Media Optimizer and TubeMogul which include Ford, Johnson & Johnson, Kraft and L'Oréal along with all the major advertising groups. It manages nearly $3.5bn (£2.83bn) in annual ad spend.
The new platform's capabilities include cross-channel planning, with the ability to de-duplicate TV and digital audiences and media activation through integration with Adobe's Experience Cloud.
"We also take pride in our independence, and that of TubeMogul," Eadie said. "We have no direct ownership in media or content, so what advertisers are getting through us are no media markups, no bias, and complete fee transparency."