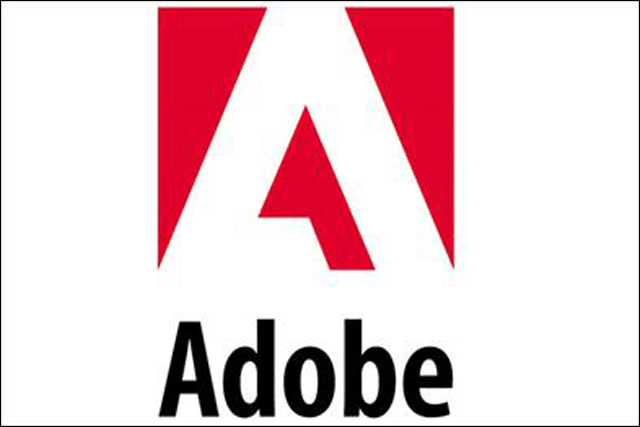 Over the past two years, Efficient Frontier has branched out from search management into display and social media, including Facebook ad-buying and brand-presence management, monitoring and measurement.
It also has a real-time bidding system for display ads, and Adobe claims Efficient Frontier's algorithms will learn, using site traffic and conversion data from the Adobe Digital Marketing Suite.
The deal comes in the same month Adobe moved further into the advertising services space, with the acquisition of video-ad management company Auditude.
David Karnstedt, president and chief executive of Efficient Frontier, said: "Adobe's vision of digital marketing is perfectly aligned with the Efficient Frontier approach – use data and intelligence to manage risk and drive ROI across a growing number of digital channels."
Follow Daniel Farey-Jones on Twitter @danfareyjones