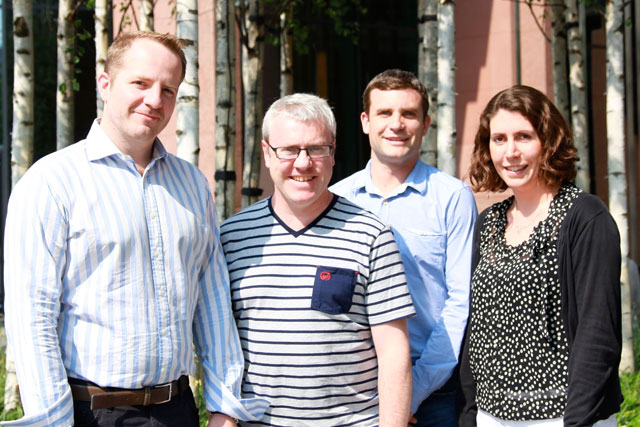 English has been promoted from his previous role as head of broadcast and will report to chief operations officer, Richard Sexton.
He will lead Carat's 100-strong media team, which spans TV, cinema, radio, print and digital activation. He will direct Carat's investment across all media buying, lead media owner innovation and partnerships, and is charged with integrating Carat's media planning product.
English will put his extensive experience to work managing the integration of the current media team into a multi-disciplined structure that will deliver innovation and business value for Carat's clients.
In addition to English's appointment, Steven Ballinger has been promoted to head of broadcast and Lorna Cheetham to head of digital operations, building on the appointments of Jo Allan, Matthew Hook and Richard Sexton to the new senior management team earlier this month.
Glyn Shadwell has also joined Carat as business director from McCann Erickson.
According to Carat, the new structure is designed to reorganise its UK business around three key pillars: getting closer to client's businesses, integration of emerging media and outstanding media planning and buying.
Tracy De Groose, managing director for Carat, said: "These important promotions and appointments are the next step in Carat's creation of a new type of agency structure.
"Adrian, Steven, Lorna and Glyn will further strengthen our product offering across platforms, increase collaboration with our media partners and ultimately drive the creation of innovative work that delivers against our clients' measures of business success."
Nick Batten on Twitter @NickBatten2