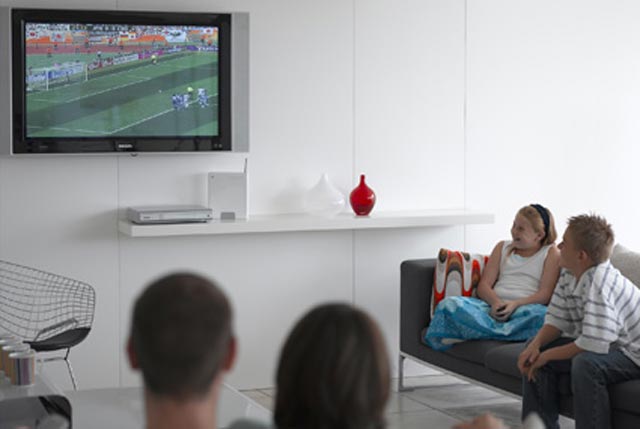 Parentdish, a parenting website owned by AOL, surveyed 2,000 parents to coincide with the back to school season.
Around 70 per cent of respondents believed that ads did not properly represent them and parenting as a whole. Only 14 per cent disagreed, and 16 per cent were unsure.
Specifically, 71 per cent said they wanted to see fathers presented more positively in ads. Only 13 per cent disagreed.
While more than half (54 per cent) wanted to see more single-parent families in ads. Around 26 per cent disagreed and 19 per cent were unsure.
Meanwhile, another survey just released by The Children's Society, has found that 74 per cent of parents want payday loan companies to be banned from broadcasting TV and radio ads before the 9pm watershed. YouGov surveyed 1,065 adults.
This comes after research from the charity found that children were very familiar with both payday loan company names and their ads.
In a survey by YouGov of 680 children aged 13-17, it found 72 per cent of children had seen or heard an ad for payday loans in the past seven days, 93 per cent knew the name of at least one of eight top payday loan companies, and more than half were able to recognise at least three lenders. One third (34 per cent) of children surveyed found payday loan ads to be fun, tempting or exciting.
This research is part of the charity's Debt Trap campaign, in which it urges the Government to amend the Consumer Rights Bill to ban payday loan advertisements from TV and radio.