Ads on premium sites more effective than those on social media, neuroscience study claims
Ads that appear alongside premium editorial content are processed by the brain more effectively than those that appear alongside social, according to research from Newsworks and the Association for Online Publishing.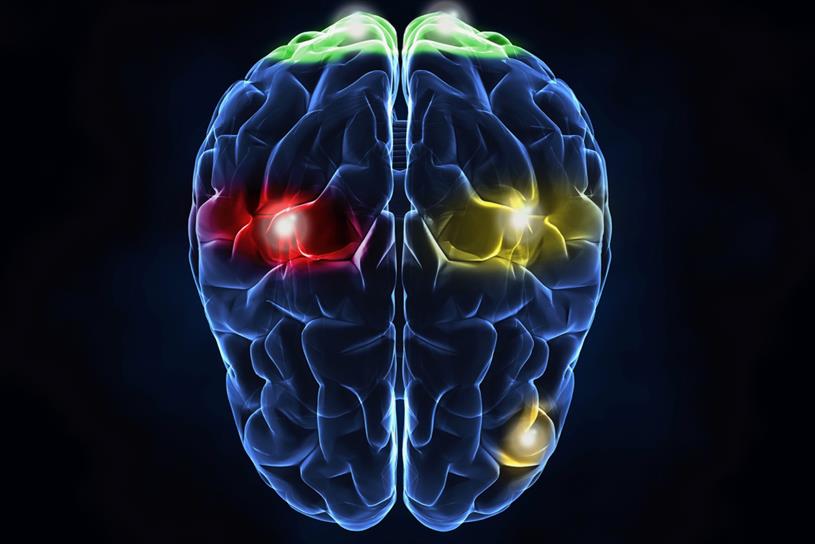 Please sign in or register to continue.
Need to activate your membership?