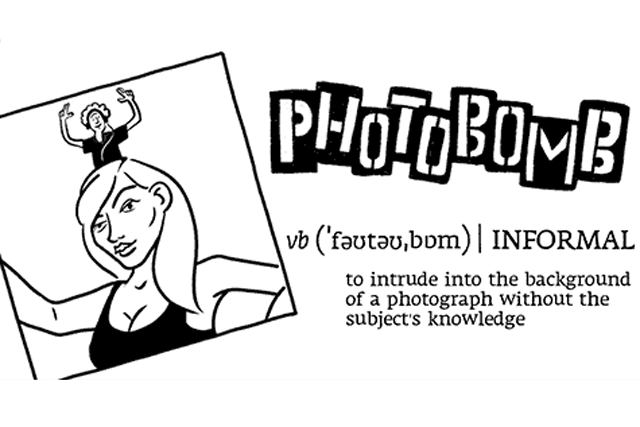 Eyeballs, which refers to the viewers of a television programme or website, and potential customers, also makes it into the dictionary.
There are a total of 15 marketing/PR terms that make up the new volume. They are not all recently conceived terms but Collins said that including the "less common terms represents the expansion of coverage of this subject in the new edition".
Other words include: incentivization, the act of providing incentives to make something more attractive; merch, short for merchandising; and rebranding, described as the process of giving a product or a company a new image to make it more successful.
Ian Brookes, a senior lexicographer and consultant editor to the Collins English Dictionary, said: "The field of sales and marketing does not usually supply a large proportion of the new words for the dictionary in comparison with, for example, computing or food.
"A term such as eyeballs shows that the industry can be imaginative in its appropriation of linguistic terms, taking an existing word and applying it in a striking manner."
Photobomb, when someone intrudes into the back of a photo without the subject's knowledge, is Collins' Word of the Year.
Twerking, which is defined as "a provocative dance performed by moving the hips rapidly back and forth while standing with the feet apart and raising and lowering the body in a squatting motion", also makes it into the dictionary.
Preload, meaning to drink alcohol at home before going to a social gathering, and adorkable, which refers to someone who is socially inept in a charming way, have made it into the book too.
The words are among the 50,000 new words and make up the 722,000 words, meanings and phrases in the largest single-volume English dictionary in print.