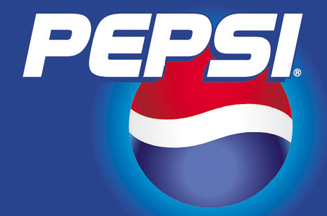 The revelation comes in Britvic's annual Soft Drinks Report for 2009 which uses Nielsen Media Research data. It shows that Britvic/Pepsico spent £19.6m on marketing, a drop of 30%. Pepsi Max was down 24% to £4.6m while data for original Pepsi was not included in the report because its spend was outside the top ten brands.
Britvic Marketing Director Simon Stewart said of the lower adspend: "This topline figure can be misconstrued because it measures only one part of the marketing mix, and that is traditional ad spend. Britvic actually increased its marketing spend overall in 2008 but did it in a way that was more effective than just using traditional media alone. We measure ourselves by the value we create for shareholders and our market share - which for many of our brands is at record levels - rather than looking one measure in isolation."
In contrast over the same period Coca-Cola Great Britain spent £33.9m, which is a 6% increase on 2007. However Coca-Cola Great Britain has cut its adspend across its Diet Coke and Coca-Cola Zero brands by 40% and 46% respectively. It appeared to have switched spend to its original brand as this was up 66% to £16m.
Danone Waters, which owns Volvic and Evian, was one of the biggest adspend fallers recording a 72% drop to £1.56m.
Britvic head of corporate affairs Susan Turner said advertisers had held back on spending because of the bad weather.