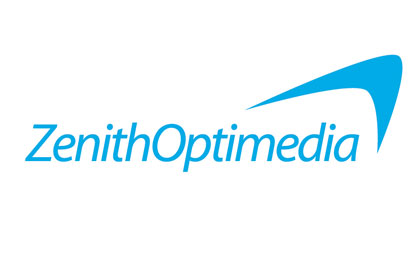 The report said that expenditure would drop 9.9 per cent during the year, compared to its earlier prediction of 8.5 per cent.

However, the report said that the figure disguised the fact that the downturn seemed to be bottoming out.

It said: "This downgrade almost entirely relates to first-half activity.

"Since then improvements in economic confidence have been accompanied by positive signals from media owners that the downturn is bottoming out."

The report said that internet was the only medium set to grow in 2009, by 9.2 per cent, with all other media shrinking.

It said that TV, cinema and outdoor advertising would return to growth in 2010, followed by radio in 2011.

However, the outlook for magazines and newspapers is bleak, with no prospect of growth.

The report said that markets in North America, Western Europe and Japan were expected to shrink another 2.9 per cent, while developing markets were expected to grow by 7.8 per cent.

The report also forecast 4.3 per cent growth in 2011, with developing markets holding 35 per cent of the total market, up from 29 per cent in 2008.