Adspend trends reflect the shifting shape of digital
Given the ongoing narrative of economic woe and a surge in 2021 digital adspend in 2021, expectations erred on the side of pessimism ahead of the IAB's annual Digital Adspend report. But things didn't turn out as expected.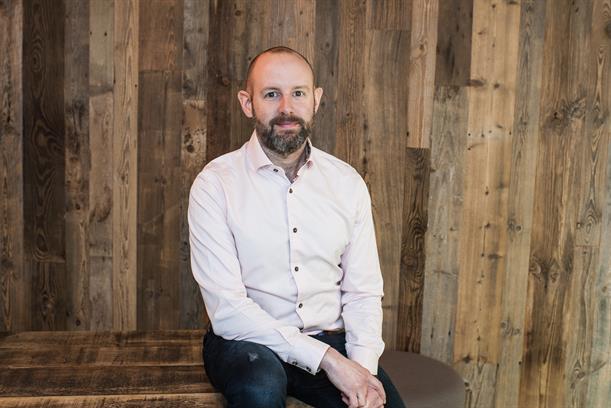 Need to activate your membership?