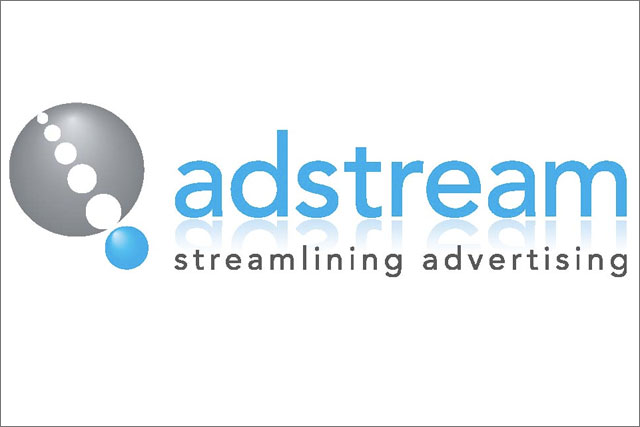 Little Black Book founder Matt Cooper will be based in Adstream's London offices and will remain in charge of growing the business. He will also support the development and commercialisation of AdBank, Adstream's asset management platform.
Cooper launched the business in 2009 as a specialised resources directory for creative companies and professionals in New York and London. It currently gathers 40,000-plus advertising and media professionals across more than 40 cities in the world.
Some of the portal's main features include key information about the local media landscape, its top professionals and leading companies, while offering a unique social networking platform with each city guide created and recommended by the creative community itself.
Gerard Barron, CEO of Adstream, said: "The impressive success of Little Black Book in connecting the advertising community at a personal level seemed to us an ideal complement to Adstream's own core capabilities of helping business to connect and interact more efficiently, both locally and internationally."
Cooper said: "Adstream are recognised not only by their powerful technology, but also by their fantastic team – they understand it's a people business and we can see immediate and long-term benefits to Little Black Book clients and end-users. By working with Adstream, we can now take Little Black Book to the next stage."