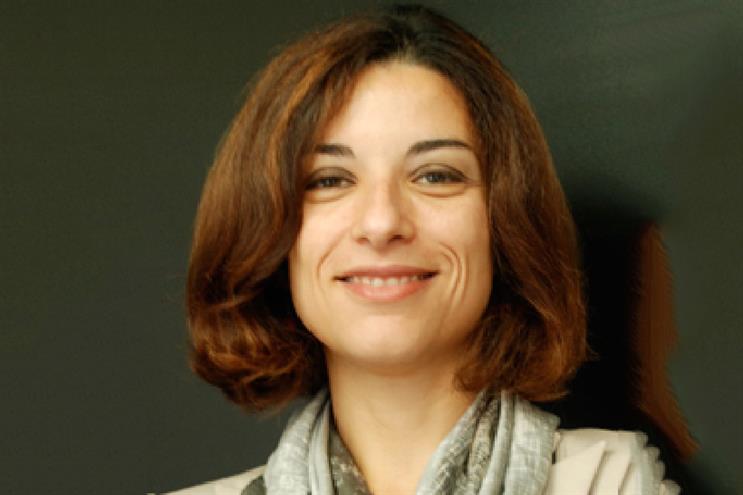 "I've worked at AkzoNobel for 10 years, starting in R&D before moving into marketing. I have built up a good knowledge of marketing, as well as commercial know-how; however, when I moved into roles with greater responsibilities, I realised I would benefit from formal training. I wanted to enhance my capabilities to build and strengthen [our] marketing and sales processes.
The programme allowed me to see marketing in a very different light – that it's about much more than just planning. It's also about organisational culture, managing people's different (and often competing) objectives, and combining all the inputs into making a clear path to success. There is so much more to making marketing work, and the programme is about understanding the extent to which marketing is linked to all parts of the business.
In addition, the programme gives the basic concepts you need to create good strategy. I still use what I learned; for example, when we had a workshop on segmentation at work, I found inspiration in the course materials.
Case studies and group discussions added to the experience – they helped me gain a much broader understanding of marketing than if we were to cover the concepts alone. They showed what worked and what didn't. By examining real-world examples and engaging in discussions, you saw that marketing is not just about putting together a good proposition.
AIMS was the right fit for my objectives – the fact that it is focused on B2B helped my decision. It gave a wider perspective, helping me see how marketing is linked to the rest of the organisation and the impact it has on business performance. If you are in a management position and want to understand how to manage business from a marketing point of view, then AIMS delivers."
Michela Fusco is marketing manager at AkzoNobel Aerospace Coatings.
The course – at a glance
Running over five days, the AIMS course provides B2B marketing executives with training to tackle a range of issues, from segmentation to pricing to customer relationships. Held twice a year, at the end of April and in mid-October, it explores six themes: competitive dynamics and the challenge of differentiation; communication in B2B marketing; the challenge of inter-company relationships; strategic pricing; the challenge of creating and sustaining value; and implementation.
A significant part of the learning takes place through the INDUSTRAT simulation, which was developed at INSEAD to meet the needs of the programme. It provides participants with hands-on experience in implementing the above marketing concepts and tools in a no-risk environment. The course is aimed at senior general managers who need a good understanding of B2B marketing, as well as those who already have marketing management experience.