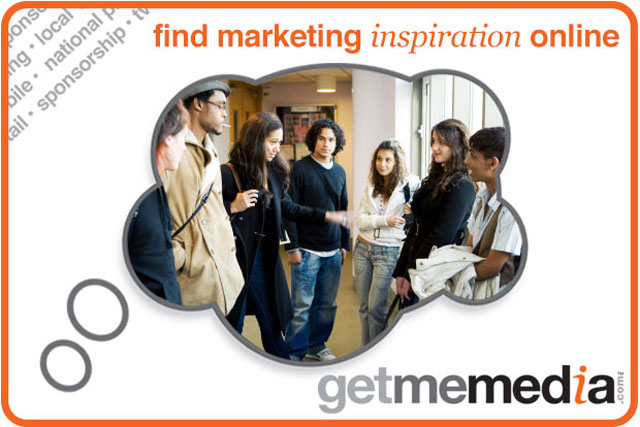 With 6.3 million unique visitors per month, TSR is the perfect place to target the youth market. With over half a million freshers going uni this autumn, students will be turning to TSR to find out what brands and gadgets to buy.
TSR is a website young people value, trust, and come back to whenever they need support, advice or information. They're talking to their peers about what matters to them and by placing your brand alongside relevant conversations you're targeting them when they're most responsive to your ads. With the rise in mobile usage amounts this demographic, TSR's mobile responsive site enables you to advertise and engage with students across multiple platforms.
We can help your brand connect with the youth market at the time when they are exploring options and making important purchase and lifestyle decisions. We reach millions of young people every month on all sorts of topics from lifestyle and careers, to education and relationships, making it easier for your brand to reach your audience.
Find out more here