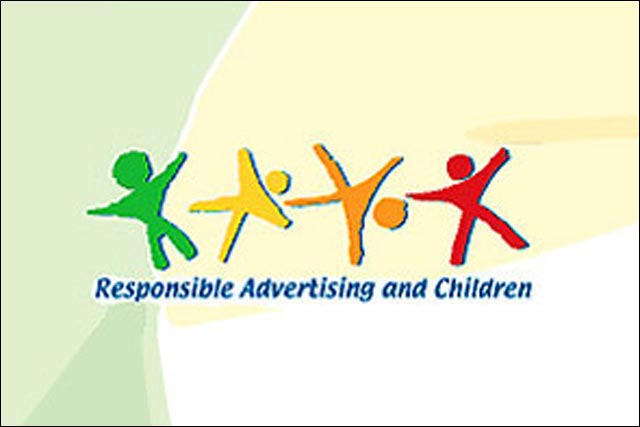 Dubbed Project Reconnect, the research by Firefly Millward Brown examined attitudes to targeting children online, quizzing children aged 12 to 18 in Brazil, China, the UK and the US. The results showed consumer attitudes as to what was acceptable were consistent between markets.
The research found that consumers were confused about what digital advertising was, but, when prompted, had negative associations. Teens preferred ads they could ignore, such as those on the margins of Facebook.
Children felt they had control over their exposure to advertising online, but parents were less certain. Neither could be specific about what was acceptable or unacceptable, because collectively, they were not familiar enough with online advertising, but all denounced pop-ups, spam and anything that slowed down or got in the way of their online experience.
Ideally, consumers wanted to invite or approve brands and wanted to feel in control of messages. Email contact was considered ok if agreed, but SMS marketing was largely rejected, except in China, under certain circumstances.
Stephan Loerke, managing director of the WFA, said: "Many of the insights may appear intuitive to seasoned marketers, but it is not obvious to consumers that marketers are abiding by these ground rules. The industry may benefit from making these principles known and committing to revisit them on the basis of consumer feedback."
Brands are encouraged to offer tangible benefits, with fun or engaging content. People, and particularly children, are happy with tracking if ads were more relevant, but nervous about how long data is kept, according to the WFA.
Many consumers are turned off when they sense "commercial contrivance". Celebrity endorsement, for example, could backfire if the consumer instinctively thinks: "I know they don't use that product."
Stephen Kehoe, deputy president of the WFA and Visa's head of international corporate relations, said: "In today's online world, maintaining trust means maintaining dialogue. The research shows how much consumers appreciate being asked their opinion about the advertising industry. We believe it is important to keep that dialogue going."