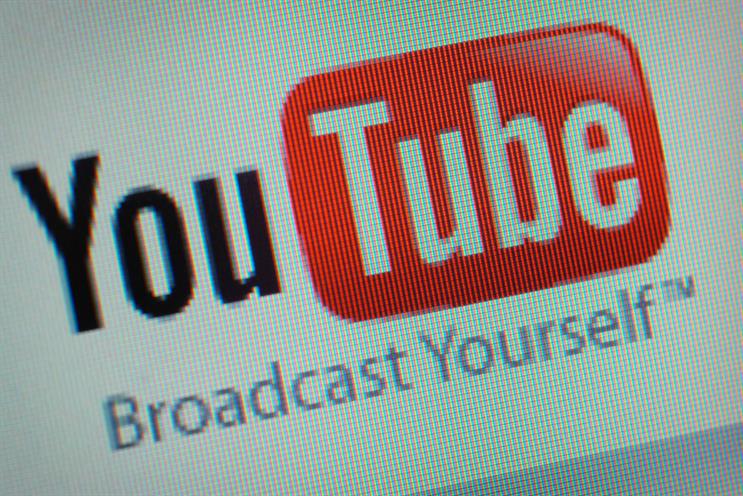 Rob Norman, chief digital officer of WPP-owned media buyer Group M, said he has been having conversations with Google suggesting a "range of actions they may take to give greater comfort and security" to advertisers, reported the Financial Times.
Measures to appease advertisers might include reduced rates for premium ad inventory, Norman suggested. He explained that while Google charged more for allowing advertisers to target premium audiences or specific content, it should waive the extra cost and introduce such targeting as standard.
So far, UK Advertisers including Volkswagen, McDonald's, Channel 4 and the government have pulled their ads from YouTube and other Google-owned sites.
Meanwhile, overseas advertisers including AT&T and Verizon Communications are among brand owners to pull much of their advertising from Google. The US Association of National Advertisers described the positioning of ads alongside extremist content as "a crisis" and called on Google to take measures to "guarantee the safety and reputation of our brands".
Google is struggling to cope with the crisis as it haemorrhages more advertisers. Last Tuesday, it proposed changes to combat the posting of extremist material after the issue was reported by The Times.
Matt Brittin, president of EMEA business and operations at Google, told last week's Advertising Week Europe conference that Google had decided to accelerate an already-existing review of the issue after further cases of ads being placed on extremist videos were reported by The Times the previous week.