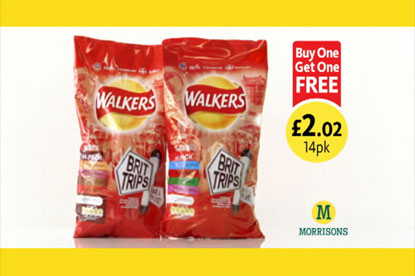 The European Court of Justice ruled that member states do not have the power to ban BOGOF promotions after advertisers challenged a ban on the practice in Belgium.

Other countries, including Finland, have also introduced a ban on BOGOF promotions.

ISBA has welcomed the ruling, which was made after the court was asked to look at a case where a garage was offering free car breakdown cover to a customer who purchased petrol.

Ian Twinn, the director of public affairs at ISBA, said: "It is important to have this clarification of the law as companies need to know that commercial practices allowed by the directive cannot be unilaterally banned in some countries which seek to protect their markets from competition."