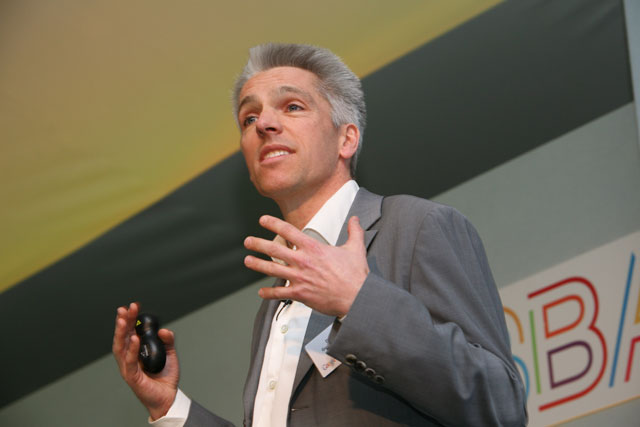 Dan Cobley, the vice-president and managing director of Google UK, urged advertisers to ask if their agencies "are doing enough" to help them get the most out of digital and to ensure agencies are investing sufficiently in tools and planning.
Cobley said: "Are you paying them (agencies) fairly for that? And are you rewarding them for the value they are creating and not just paying them as cheaply as possible?"
Earlier, Jon Woods, the ISBA president and Coca-Cola GB and Ireland general manager, had opened the conference with the message that online behavioural advertising will create significant regulatory issues.
Woods said: "We need to ensure transparency of the data that's being collected and that consumers feel confident about interacting with our businesses online."
John Whittingdale, the chair of the Culture, Media and Sport Select Committee, said that advertisers need to demonstrate their value to society to stave off the threat of greater regulation.
He also suggested that advertisers could play a key role in the future of press regulation following the closure of News of the World.
Warning that "pressure had not diminished" in Westminster on the issue of a pre-watershed ban for junk-food advertising, he told the 250-strong audience: "You are the oil in the capitalist machine. The challenge for industry is to get across why advertising is important."
ISBA said The Good Pitch new-business service, run with the IPA, was "starting to see a real change in behaviour".